About Us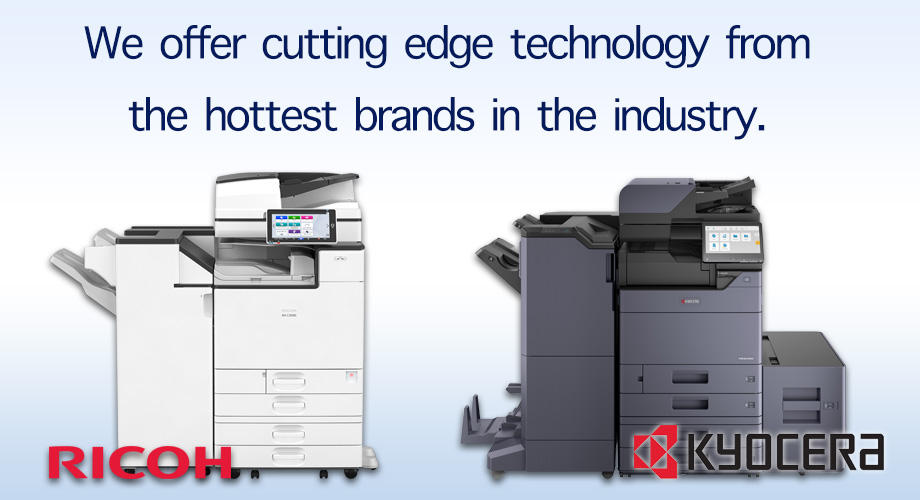 Century Business Systems has been serving the Kansas community for over a quarter of a century. That's 25 years of putting our customers first. It's how we believe we've prospered in our field. We understand that we're only as good as the service and the solutions we provide.
Century Business Systems is in the business of providing solutions to document management and business communication challenges. We offer a complete line of document processing technology including printing and copying systems, facsimile equipment, printers, multi-functional products, shredders, folders and all related technical support and supplies.
Century Business Systems makes it a priority to serve our customers. Our goal is to deliver on our promise and to exceed expectations.
The CBS team has a "customer first" attitude that can only be found in a locally owned and operated business. We believe in developing long term relationships with our customers and in giving them the personal attention that is rare in business today. We find that a close relationship with the clients we service lasts long after the initial sale. Our staff of factory-certified technicians and IT department will continue working with you to keep your office solution performing flawlessly.